I grew up in a United States Air Force (USAF) family and have lived in all parts of the world from Japan to California. I enlisted in the USAF right out of High School. It also took me to places around the world like Germany and Guam.
FREE SHIPPING on most domestic orders over $100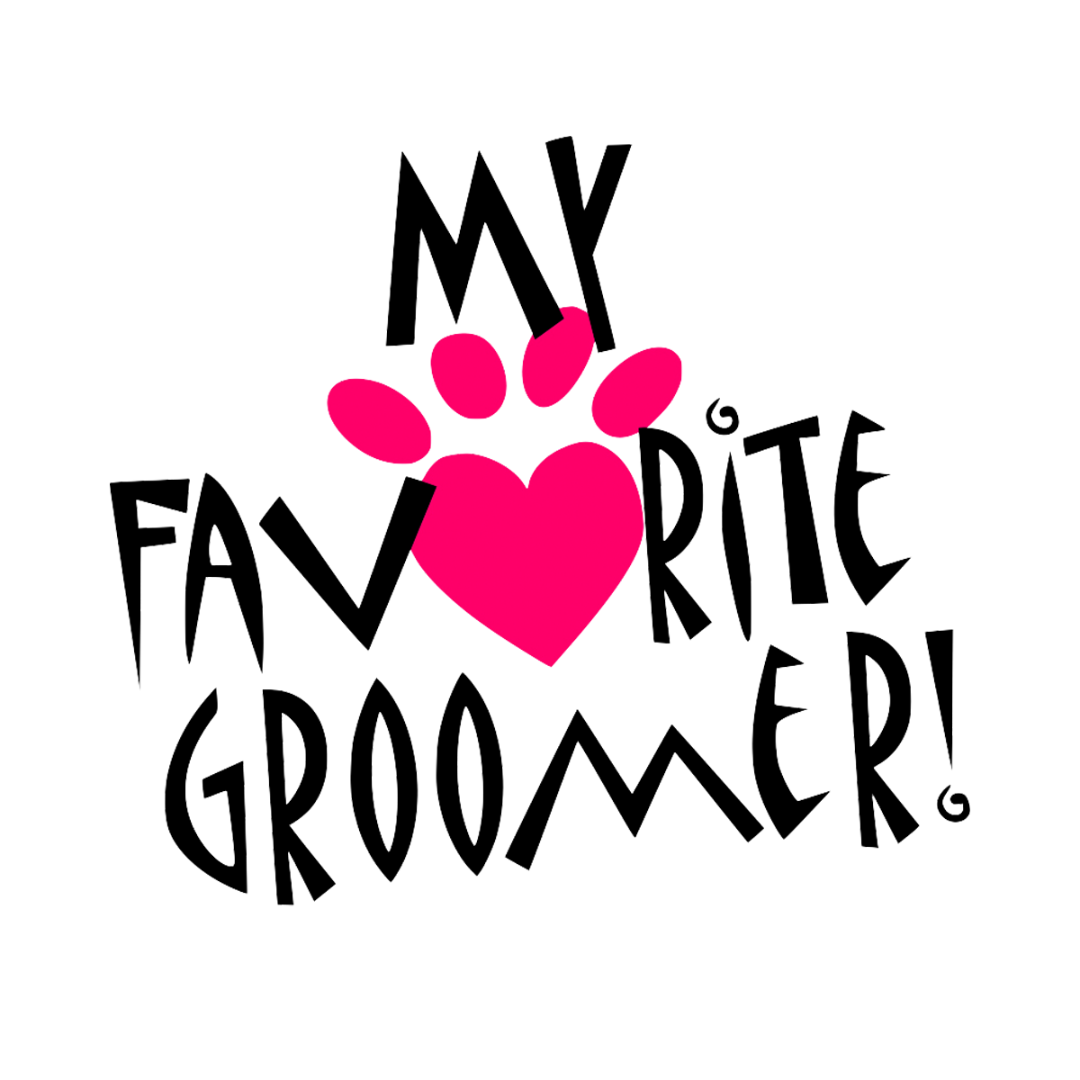 eGift Card
$25 - $200
You can't go wrong with a gift card. Choose an amount and write a personalized message to make this gift your own.